There's still time to support small businesses this holiday season! It can be so easy to go with big box stores when you're in a time crunch. So we've saved you some time by creating a list of our favorite, hand made gifts! They are all created with love by arists and small businesses.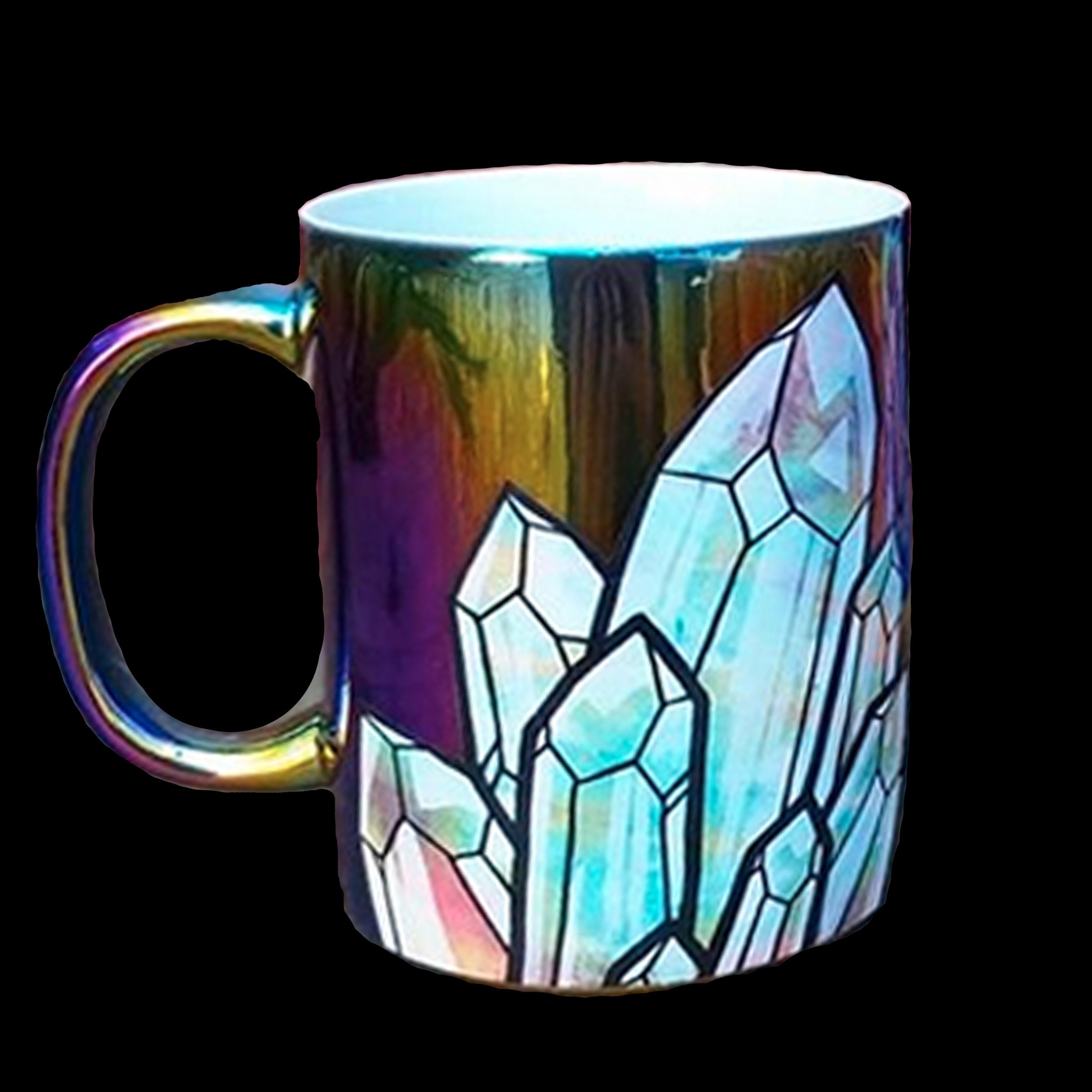 1- Metallic, Rainbow Quartz Mug by @lilyloy.artist
The perfect gift for any crystal or rainbow lover to start their day with a cup of good vibes!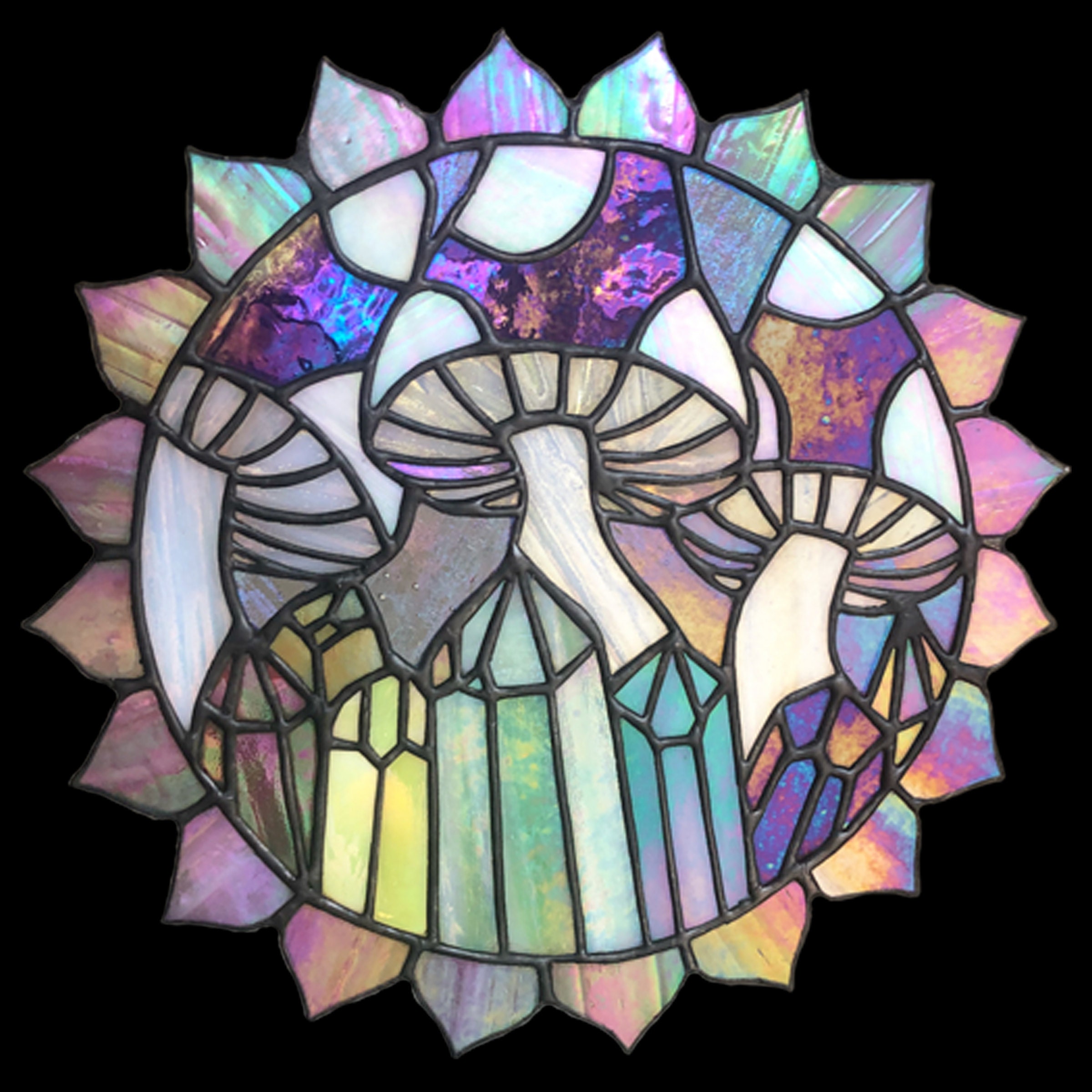 2- Stained Glass Crystals and Mushrooms by @mojoartistry
This beautiful stained glass piece will make any window magical!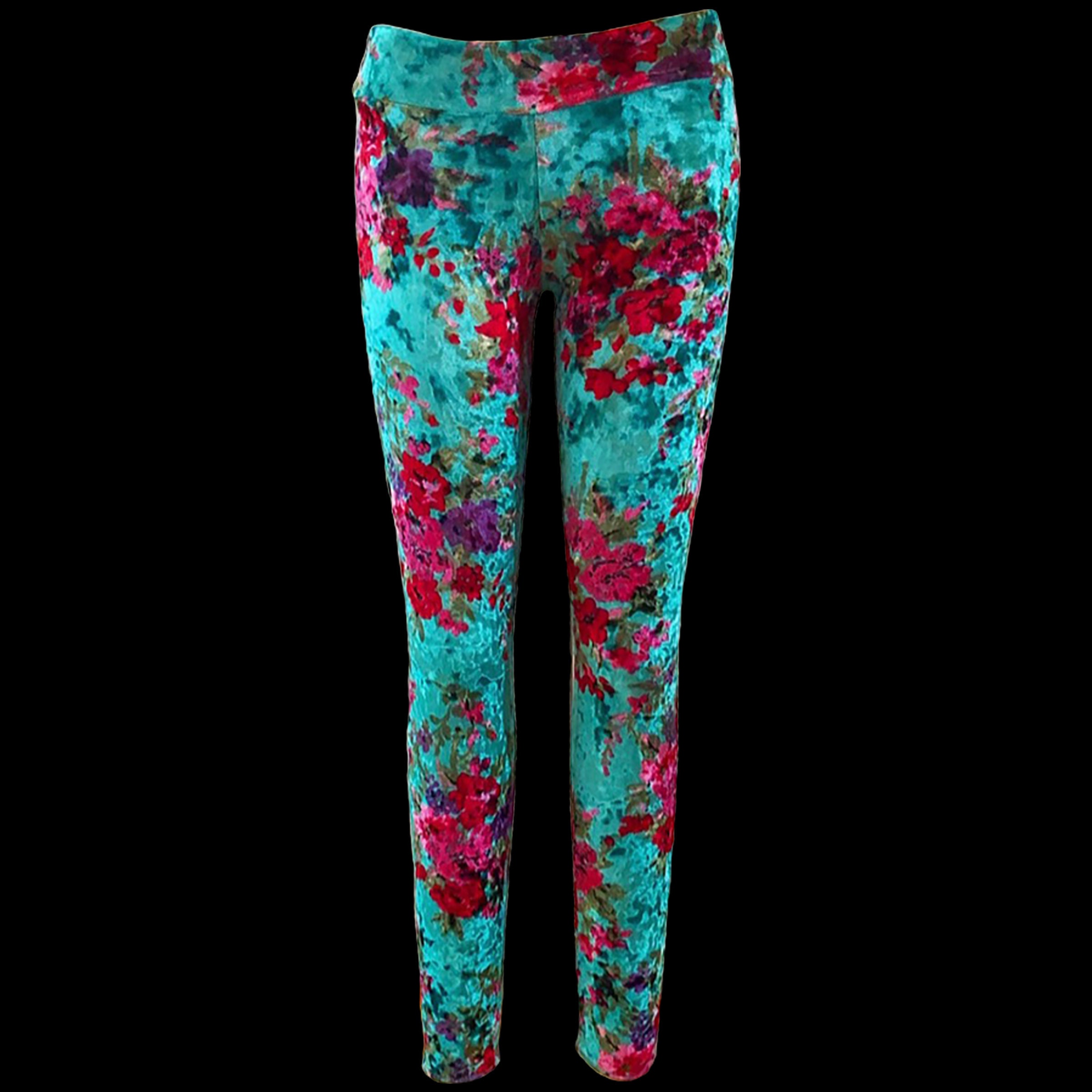 3- Aqua Velvet Wild Flower Leggings by @wildloveclothing
Wild Love's velvet leggings are ultra soft, comfy and are perfect for looking cute while lounging at home with friends and family over the holidays!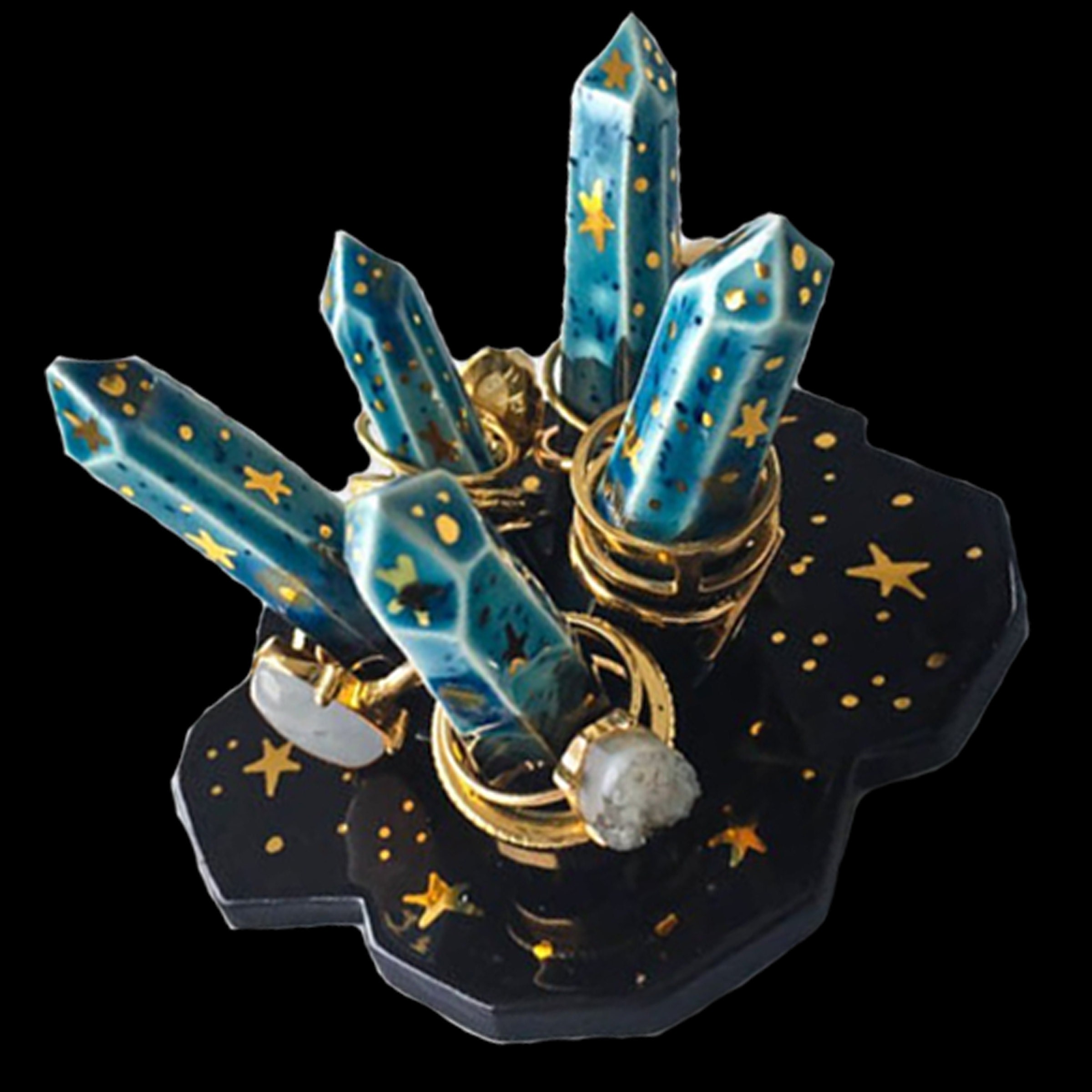 4- Crystal Ring Holder by @modernmud
Add a cute accessory to any room while storing your rings in style with this crystal ring holder!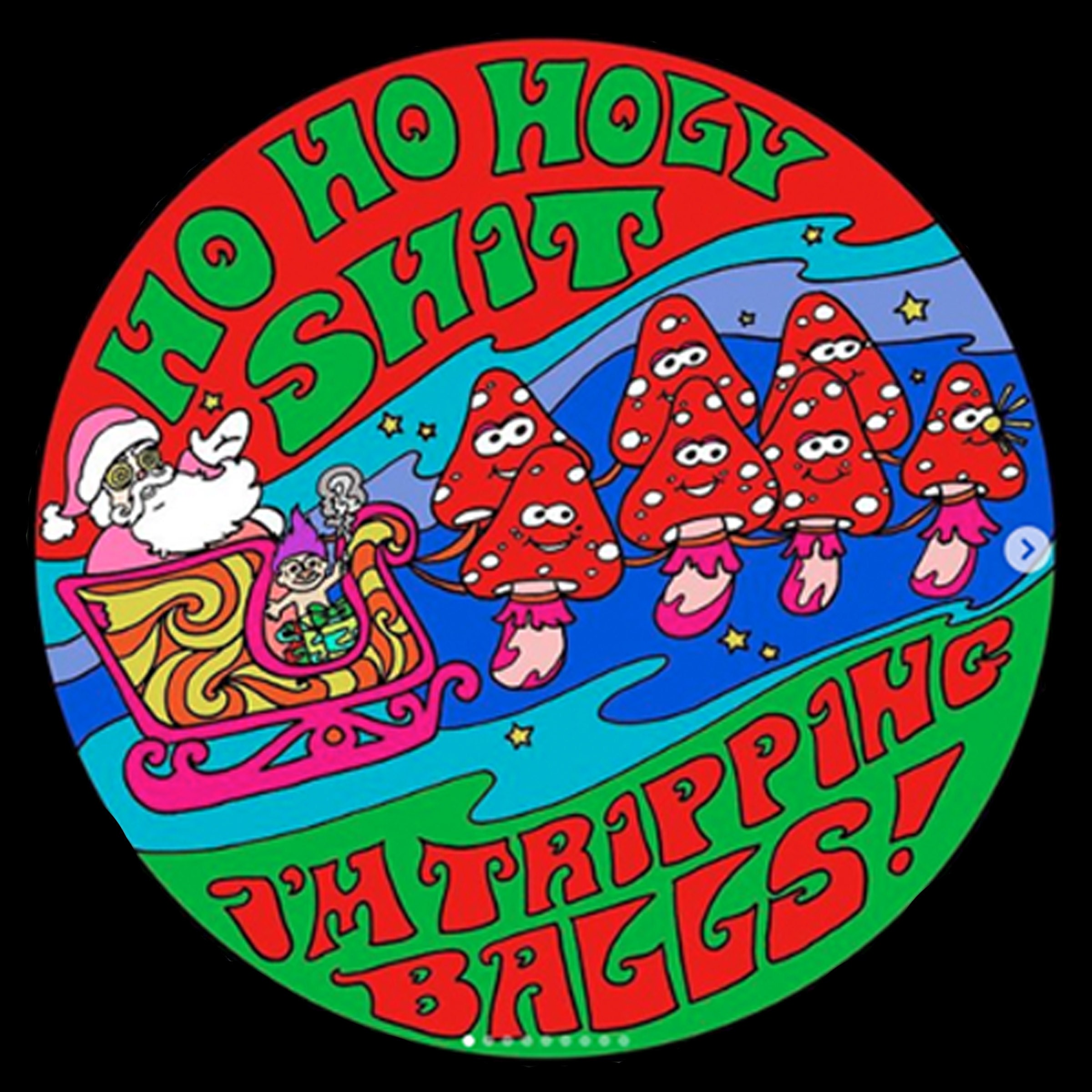 5- Hohoholy Shit Shirts by @astral.weekend
Have a friend that's been feeling grinchy this year? Put a big smile on their face with this hillarious, psychedelic Christmas sweater!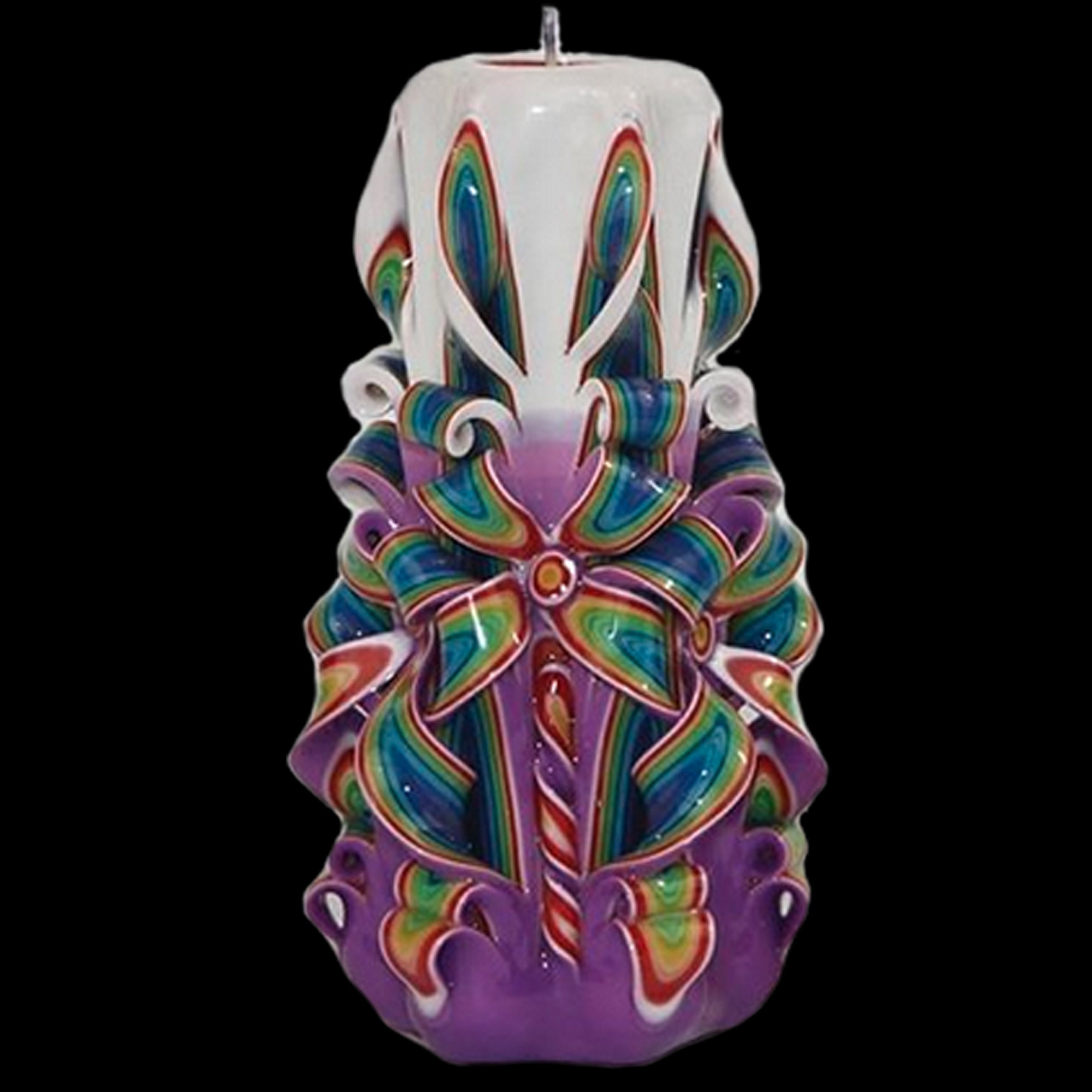 6- Candle by @evecandles
This gorgeous candle is an unique sculpture, perfect for glass collectors and rainbow lovers!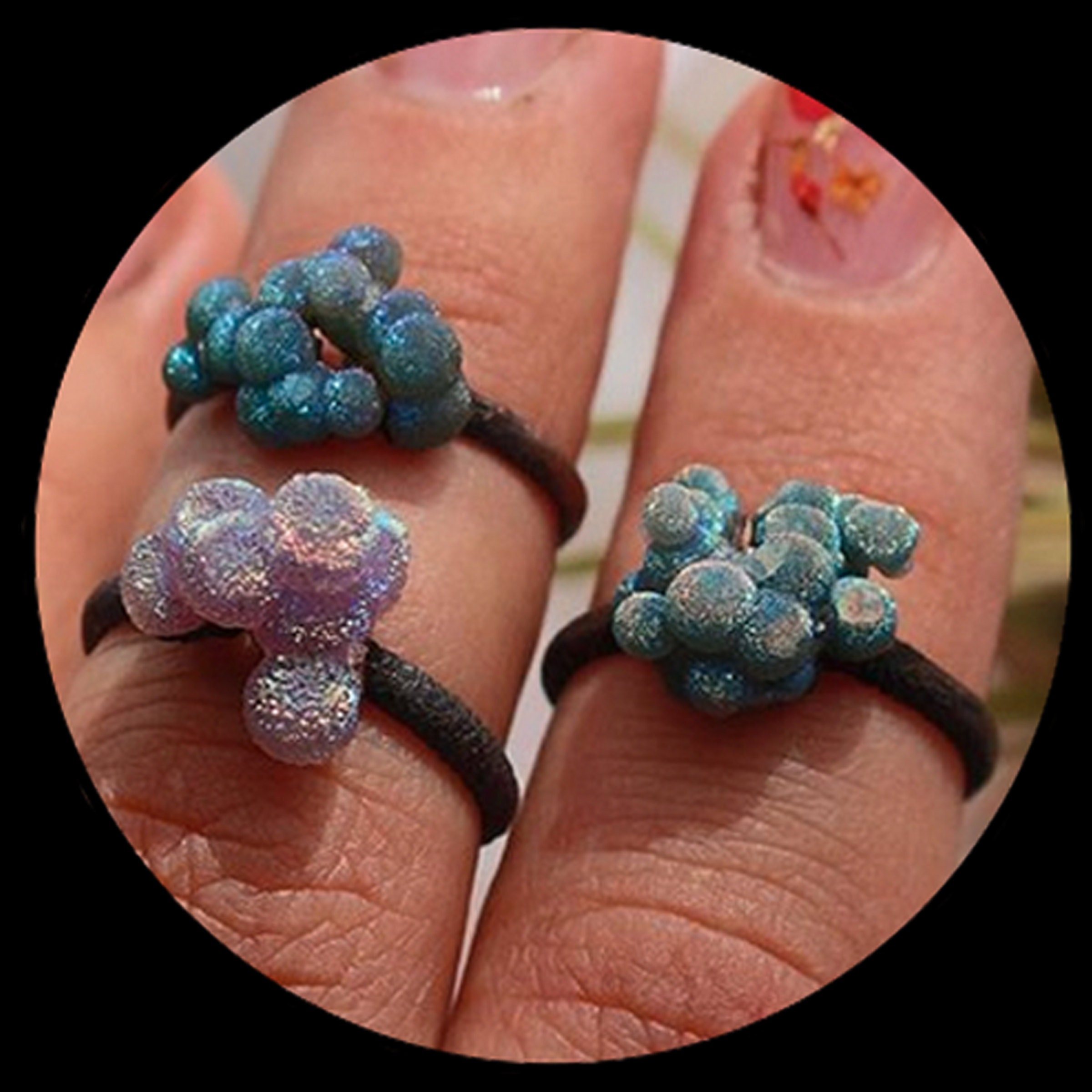 7- Grape Agate Rings by @sculptedfromnothing
These one-of-kind rings each display a beautiful peice of grape agate! Grape agate is a recent discovery, and the perfect gift for the trend setter on your list!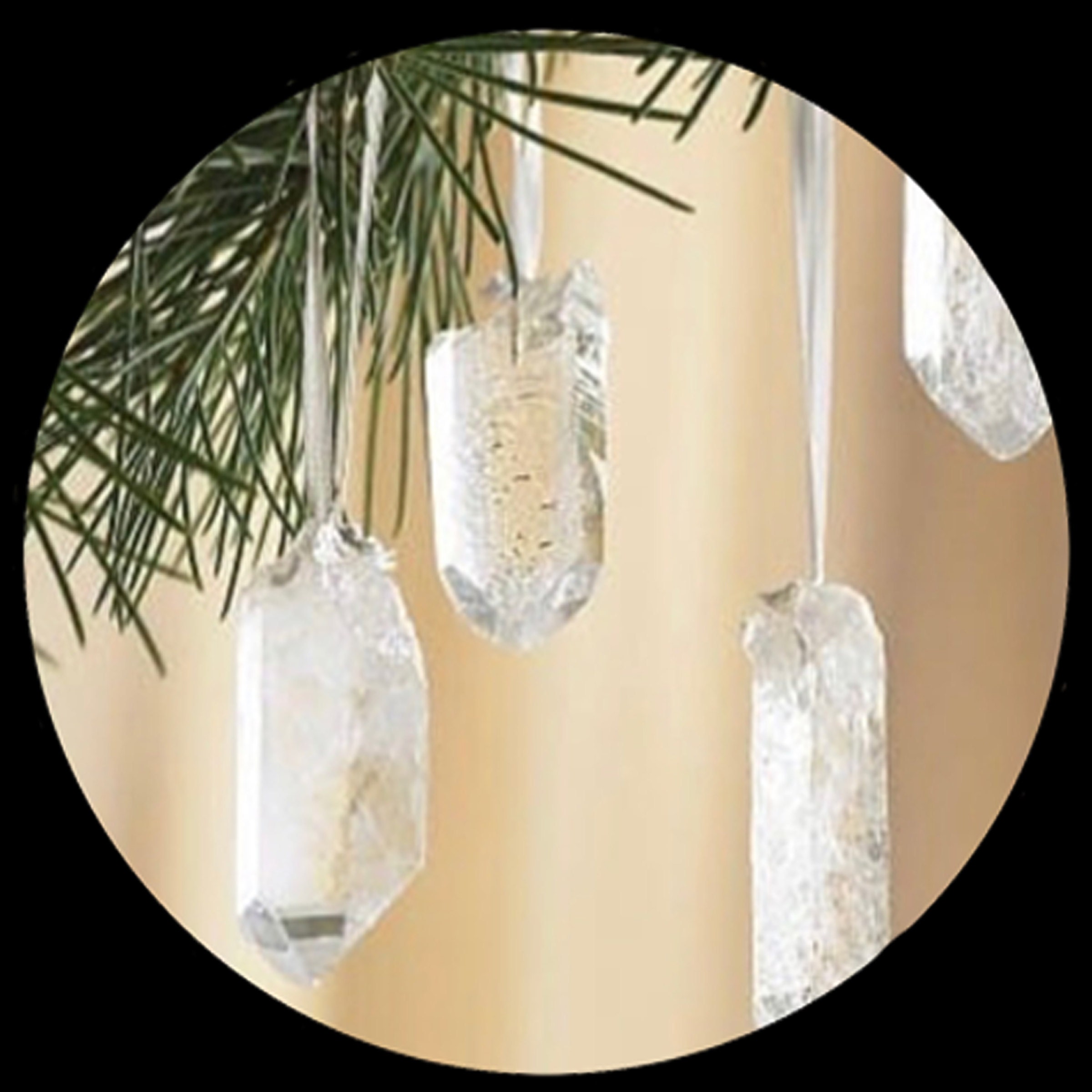 8- Quartz Ornaments by @crystalharmony_
Holidays can be stressful, create good vibes by adding a quartz ornament to your tree! It's the perfect hostess gift that will help facilitate open communication, give clairty of mind, and remove negative energies.